Welcome to Day 4 of our Five for Five campaign for World AIDS Day - a chance to give $5 a day for 5 days - each day funding a different project serving orphans living with HIV!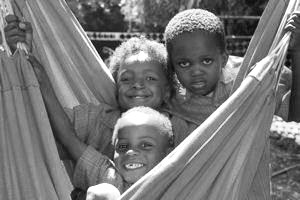 Today's project is "TLC Orphanage" in South Africa. TLC was founded in 1993 and has served over 600 babies through the years. They generally have up to 60 children in care and currently are caring for 11 positive children.
All "5 for 5" donations received today (December 4) will be designated toward TLC's education fund, financing schooling costs for their positive orphans.

Give: